The Maelove Acne Kit is a 3-product routine. A trio of proven ingredients (niacinamide, alpha + beta hydroxy acids and retinaldehyde), calms your skin during the day and exfoliates and renews during the night for round-the-clock treatment.
Get clearer skin (without dryness and peeling) with Maelove Acne Kit.
*SAVE 10% by purchasing the 3 items together as a kit.
Included in kit:
100-day happiness guarantee
Researched & manufactured in the USA
CALM, EXFOLIATE AND RENEW
Our comprehensive approach combines potent acne-fighting ingredients with a blend of soothing boosters to combat blemishes, reduce potential acne scarring and balance sebum production while keeping your skin hydrated and calm.
The Super Smooth serum's AHA/BHA-complex unclogs pores.
The NIA 10 serum uses niacinamide to soothe skin and reduce redness.
Your skin heals while you sleep, which is the best time to use the Moonlight serum. It's formulated with high-powered retinaldehyde to promote healthy skin renewal to reveal softer and smoother skin as you heal from acne-induced blemishes.
*All products are formulated without parabens, phthalates, gluten, SLS, artificial dyes and fragrances.
DAY = EXFOLIATE AND CALM
1) Cleanse skin and pat dry (we recommend our Refresher Clarifying Cleanser which features a refreshing blend of alpha hydroxy acids).
2) Apply a thin layer of Super Smooth serum on face and neck.
3) Wait 90 seconds then apply a thin layer of Nia 10 serum on face and neck.
4) Wait 90 seconds then apply a gentle, lightweight moisturizer to seal everything in. Of course, don't forget to apply sunscreen.
NIGHT = EXFOLIATE AND RENEW
1) Cleanse skin and pat dry.
2) Apply a thin layer of Super Smooth serum on face and neck.
3) Wait 90 seconds then apply a thin layer of Moonlight serum on face and neck --- *If your skin is sensitive, do step (3) every other night for the first month. Then if the skin feels fine, do step (3) nightly.
4) Wait 90 seconds then apply a gentle moisturizer to seal everything in.
What medical doctors say about our Acne Treatment Kit
"The Nia-10 Calming Serum is a great option for those with redness, inflamed and acne-prone skin, as it contains niacinamide which is soothing and calming on the skin. The niacinamide is combined with zinc and white tea extract and together helps improve both texture and tone."
- Dr. Marisa Garshick, Clinical Assistant Professor of Dermatology, New York Presbyterian-Cornell
"I'm a huge fan of Maelove because there's a great combination of ingredients and they do it at a very affordable price. Skin care doesn't have to be expensive or complicated, and Maelove is a great brand to try out."
- Dylan Greeney, MD (@swolemd)
"You can't go wrong with developing a skincare regimen around the Maelove line – they have something for all skin types to achieve the actual results you are looking for using proven, researched backed ingredients in easy to use formulations. Their unique approach to prioritizing quality, simplicity and consistency in their products is something that I believe makes all the difference to creating a trustworthy and proven skincare brand."
- Scott Walter, MD, FAAD
What the press says about our Acne Treatment Kit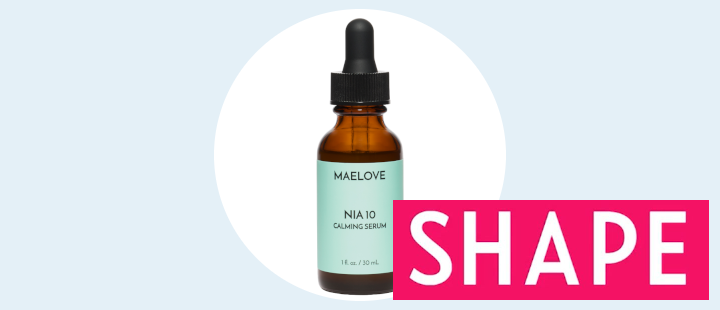 "Famous for combating acne, redness, and uneven skin texture and tone all in one winning formula, NIA 10 is a powerful yet soothing antidote for inflamed skin. Formulated with 10 percent niacinamide, the vitamin B3 ingredient calms down irritation while other key players such as zinc, white tea extract, and mushroom extract join forces to give the skin a healthy dose of antioxidants. Over time, the serum can make your complexion appear more youthful, brighter, and clearer."
- SHAPE Magazine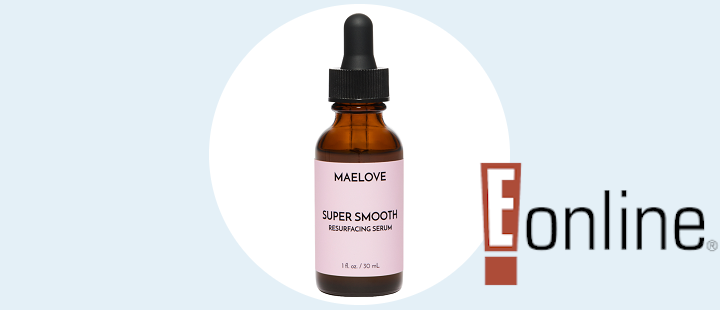 "This is magic in a bottle! Super Smooth is a AHA and BHA serum that aims to improve skin texture, tone and dullness without irritating skin. We love using it every couple nights and waking up to smoother, clearer skin."
- E! Online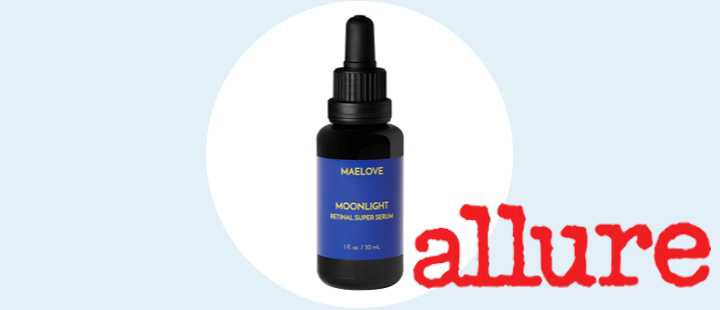 "Formulated with retinaldehyde (better known as retinol's much more potent cousin), Maelove's Moonlight Retinal Super Serum is here to boost radiance, smooth fine lines, and clear up any breakouts. The formula also has niacinamide, squalane, and hyaluronic acid to hydrate and brighten skin."
- Allure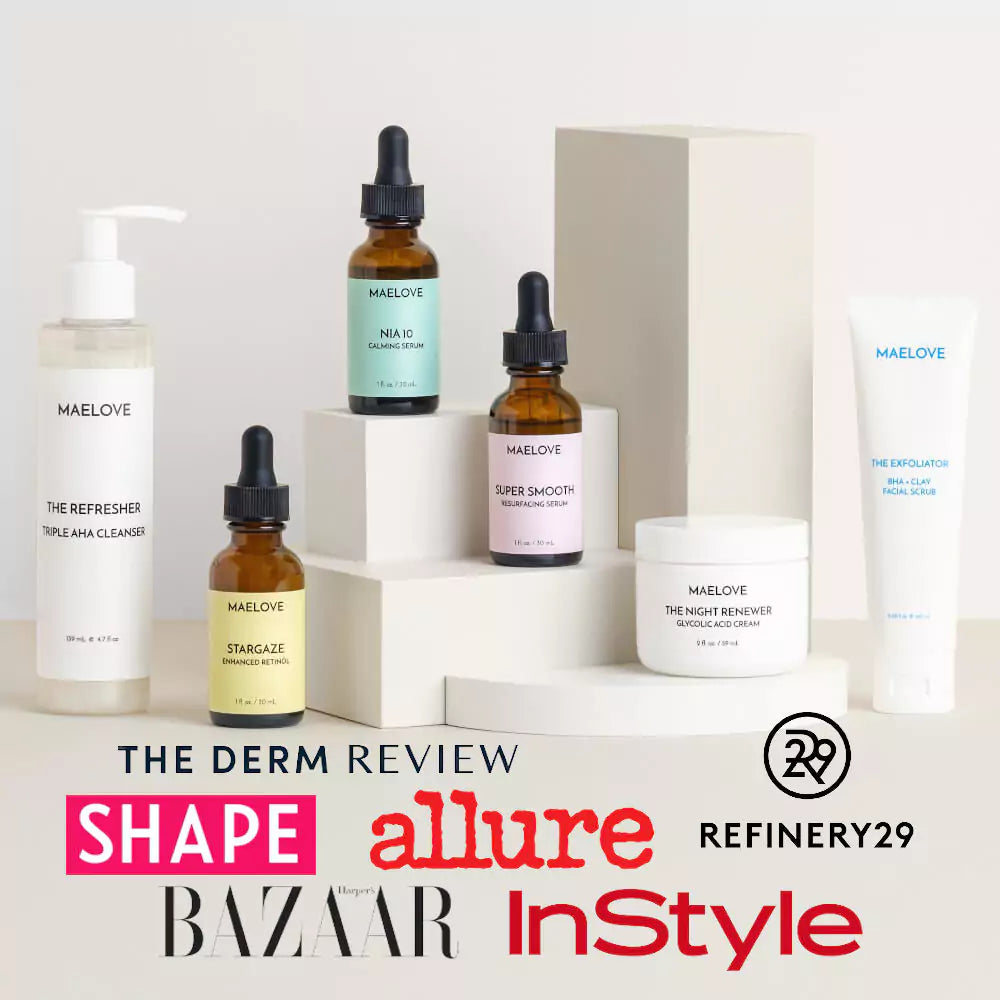 THE MAELOVE ADVANTAGE
We specialize in creating potent and effective skincare products that actually make a difference you can see and feel. And we back that promise with an industry-leading 100-day money back guarantee.
Shipping and returns are both FREE with no minimum purchase.