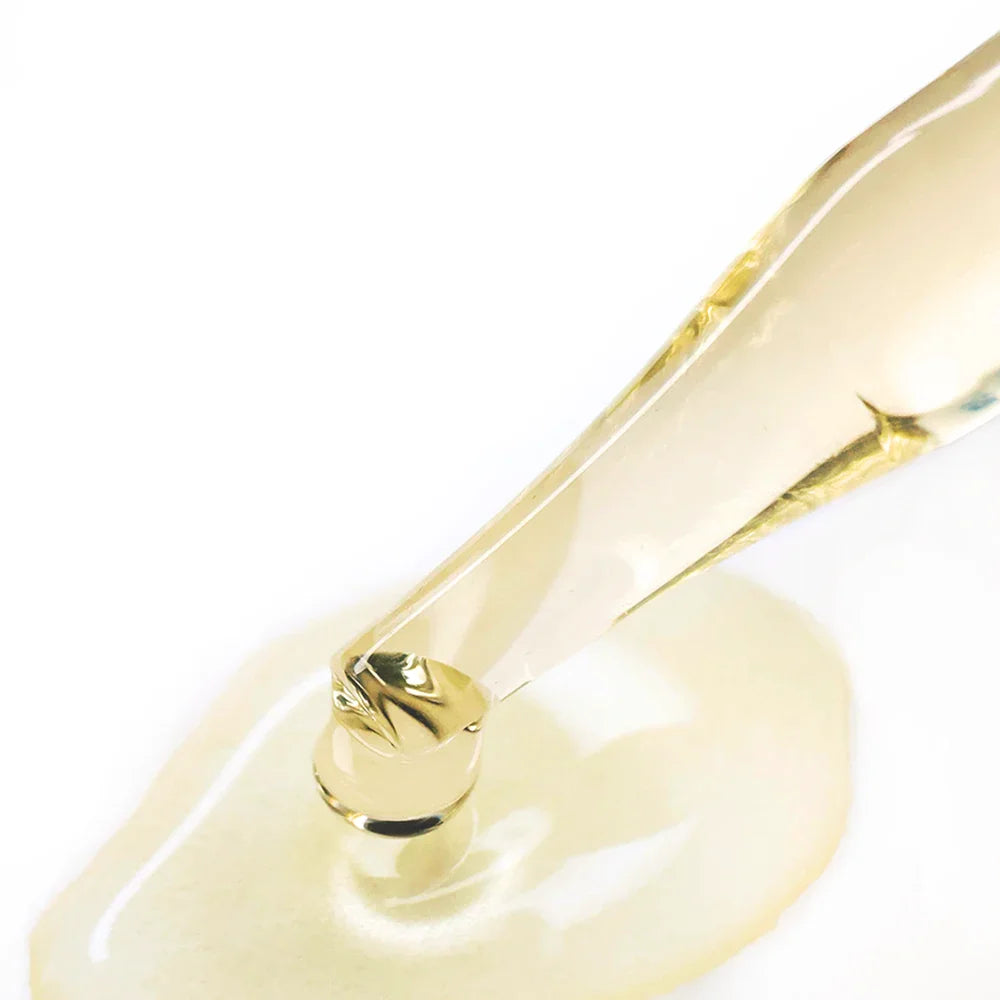 "The best vitamin c serum I've ever used! I can't believe what a difference it has made." - Andrea M.
Vitamin C serum for fine lines, wrinkles & dark spots
Winner -- the Strategist Beauty 100 award
We spent years perfecting one complete face serum that gives you hydrated and brightened skin all day long.

Introducing The Glow Maker featuring Vitamins C, E, Ferulic Acid and Hyaluronic Acid.
1.0 fl oz / 30 ml
100-day happiness guarantee
Researched & manufactured in the USA
OBSESSIVELY FORMULATED
Vitamins C (15% L-ascorbic acid), E and Ferulic Acid for superb antioxidant protection.  Hyaluronic Acid for long-lasting hydration.  
A proprietary botanical blend (Vitis Vinifera, Aloe, Aurantium Dulcis and Magnolia) for extra nourishment and easy makeup application.
Let your skin drink up the good stuff  :)
*Oil-free and Gluten-free formula
Ingredients
Maelove : An Industry Game Changer
"The Glow Maker formula is everything you've come to expect from a high-end serum, right down to the minimalist packaging... at a fraction of the price."
A Victoria's Secret Model Shares Her Secrets to Perfect Skin
"I keep a really close eye on where the products are sourced and found The Glow Maker has made quite a bit difference on my skin. I love Maelove's serum and it's really good for skin rejuvenation and fine lines"

Maelove's The Glow Maker Is Back in Stock After Selling Out Three Times
"We can personally attest to the glow-giving properties that make this serum so hard to keep in stock. Aside from the brightening powers, The Glow Maker's formula also helps address fine wrinkles over time. And it also works seamlessly as a makeup primer. Seriously, is there anything this serum doesn't do?"